Batman takes on Valencia
23 Nov 2014
A story that DC Comics has taken on Spanish football club Valencia over a figurative CTM application in various classes depicting a bat is making the headlines. Indeed, Batman may be meeting the Spanish bats in court, and not in the football ground, as DC Comics has launched opposition proceedings before OHIM against registration of the mark below arguing likelihood of confusion with its own prior marks of the bat.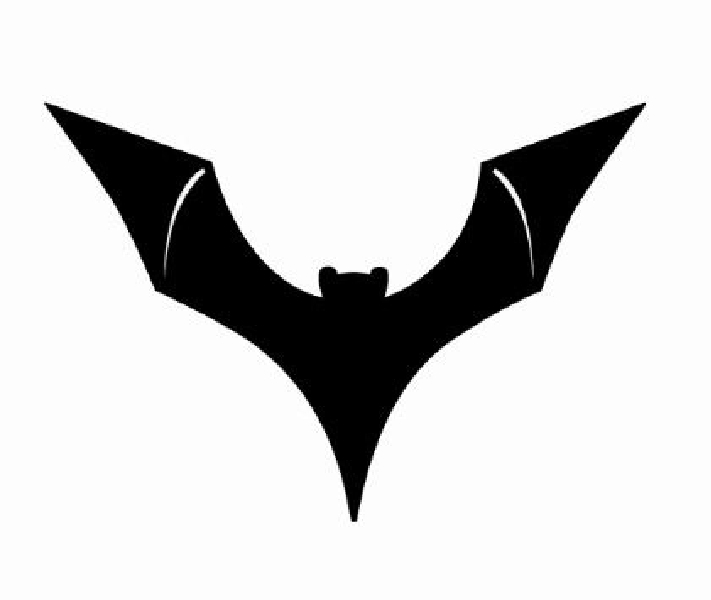 Though it is not our place to express opinion on this dispute, we should highlight, however, that Valencia have a bat history that seems to be going back long before the Batman's first appearance, but that the CTM opposed may be the only Valencia CTM not including any word indications.
We should also note that news of this dispute appear 'fresh', while the opposition dates back to May 2013 and is currently in the peaceful status of an extended cooling off period, at the common request of the parties.